Dental Insurance Bluffdale Utah
When it comes to maintaining good oral health, you need dental insurance Bluffdale Utah that provides the coverage you need without breaking the bank. Regular dental check-ups and proactive care can help, but you still need a policy that protects your oral health for the long-run. The right dental insurance can cover cleanings, X-rays, oral surgery, and more. Here's what to know about finding the best dental policy for you.
Why Is Dental Insurance Important?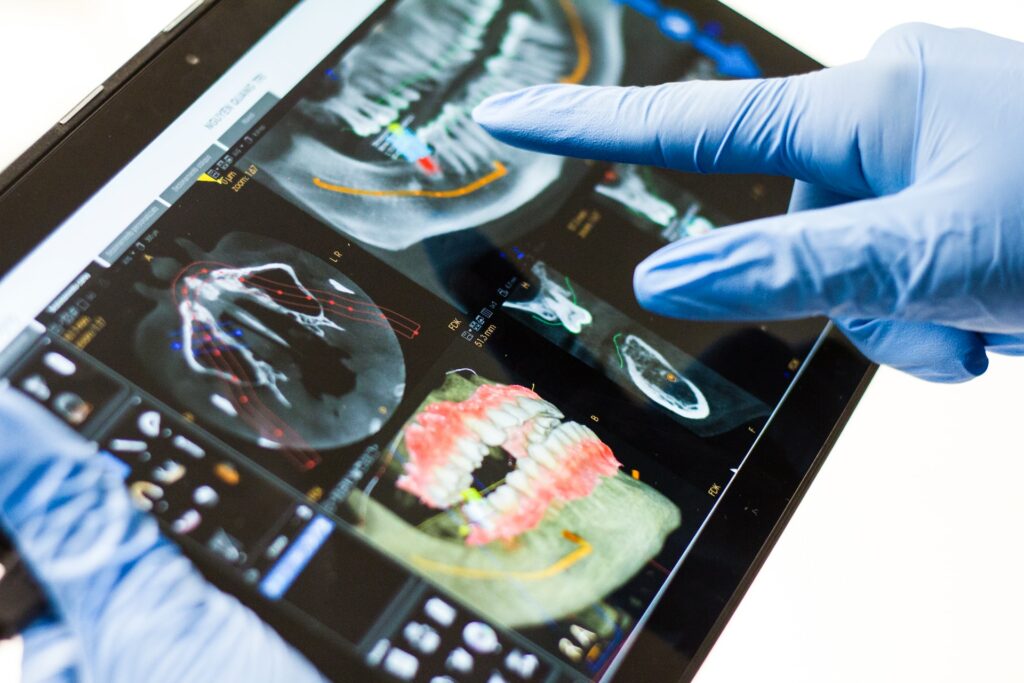 Similar to traditional health insurance that covers a visit. with a primary physician or hospital stay, a dental policy safeguards your finances against a crisis in an emergency. Dental insurance Bluffdale Utah can help individuals and families manage the costs of everything from emergency oral surgery to regular cleanings and check-ups. Sometimes a basic policy can help you get by, but more substantial coverage can save you time, money, and discomfort in the long run.
Dental Insurance Options in Bluffdale
Before jumping into a policy, familiarize yourself with the right dental insurance Bluffdale Utah. The most common types of dental insurance plans available include:
Preferred Provider Organization (PPO) Plans: PPO plans offer its members a network of dentists that agree to provide services at specific, discounted rates to its plan members. It's still possible to see a dental provider outside of the designated network, but the costs will be higher. A PPO plan is usually both flexible and affordable when choosing dental insurance Bluffdale Utah.
Health Maintenance Organization (HMO) Plans: HMO plans come with lower premiums for budget-conscious individuals, but you will need to choose a primary dentist from a list of network providers. HMOs also come with limited coverage options, higher deductibles, and may not cover out-of-network care.
Dental Indemnity Plans: And indemnity plan is flexible enough to visit any dentist of your choice. You'll also incur a higher out-of-pocket costs to pay upfront and get reimbursed later.
If there's little room in your monthly budget, a discount dental plan could be an option. Discount dental plans are not exactly insurance, but do offer a reduction in products and services with participating dentists. Members pay an annual fee to gain access to the discounted rates. The team at Do Right Insurance can help you find the best policy and coverage for you.
Selecting the Right Plan
With so many options to on the market, it can be overwhelming to choose the right dental insurance Bluffdale Utah. Here are some helpful steps to narrow it down and find the best policy for you.
Evaluate Your Needs
What's going on with your mouth? If you have a history of requiring dental intervention or a growing family, you probably need more robust coverage that adequately covers all of your requirements. However, if you usually only need a basic cleaning and take good care of your teeth, you can probably get by with a more basic policy.
Review Available Coverage
Before committing to a dental insurance Bluffdale Utah, check the coverage details for everything from preventive care to restorative procedures, any necessary orthodontics, and required waiting periods or limitations.
Compare Costs
Once you've identified your potential dental plans, compare the premiums, deductibles, copayments, and out-of-pocket maximums to identify a plan that fits into your budget.
Check Dentists
Do you already work with a preferred dentist? Check to see they're already in your network and offer the benefits you need.
Maximizing Dental Insurance Benefits
Once you've identified your dental insurance plan Bluffdale, Utah, make the most of your benefits. Schedule regular check-ups and schedule your cleanings to maintain good oral healthy and catch any issues. Preventive care is also part of taking advantage of any covered preventative services, such as cleanings and X-Rays to avoid expensive services from neglecting your oral health.
Next Steps
Do Right Insurance believes everyone and every business should have access to quality insurance coverage, regardless of their budget. The team at Do Right Insurance helps you find policies from various providers that align with your unique needs. Sometimes bundled approaches work best for you and your family, but we also look at various policies to build out the coverage you need at the best possible price. Contact us today for a no-obligation quote on your dental insurance Bluffdale Utah, health insurance, worker's compensation, and related policies.