Employee Benefits Bluffdale Utah
In today's competitive job market, more businesses recognize the need for a comprehensive employee benefits Bluffdale Utah. Beyond a healthy salary, employees also want perks that address their desire to enhance their work-life balance and well-being. The right benefits can also foster a workplace culture that attracts more talent and grows your business. If you're not sure where to start, here's a breakdown of what to expect from a good employee benefits package.
Why Offer Employee Benefits?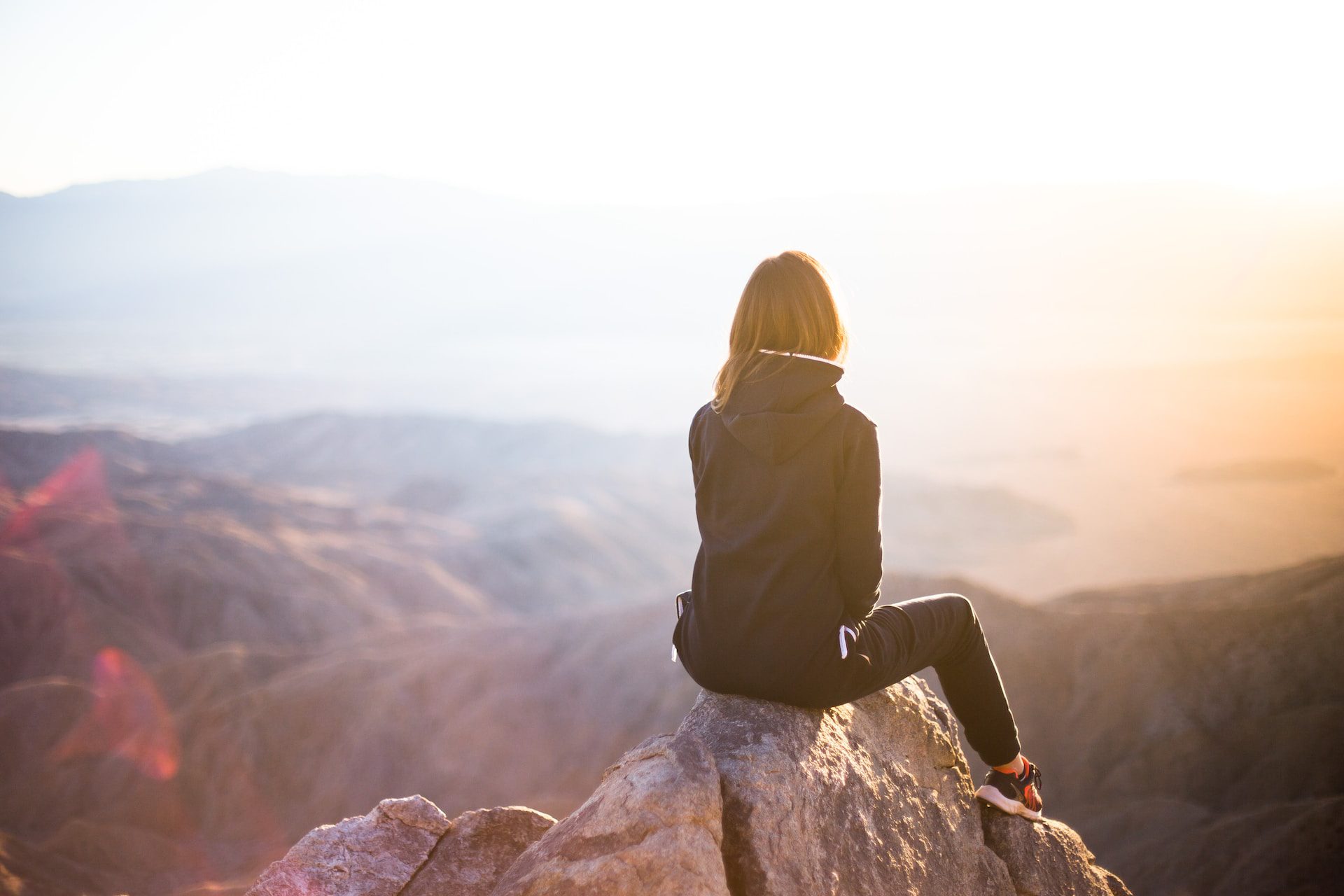 Employee benefits are more than nice to have, they can make or break your workplace culture and ability to attract and retain top talent. Research shows that 49% of employees will leave their job in the next 12 months over a lack of benefits, and 51% of employees see benefits playing a significant role in talent retention. Benefits can also help reduce stress, improve productivity, and keep employees more vested in and loyal to your company.
Housing Benefits
While housing benefits are less common, some companies offer housing assistance as a part of their benefits package, especially in high-cost areas or for positions that require relocation. Do Right Insurance can guide you in choosing a benefits plan that provides coverage for housing allowances.
Wellness Initiatives
Healthy and wellness initiatives aren't just a win for employees looking for solid employee benefits Bluffdale Utah. These benefits also benefit the employer, who understands that a healthy workforce is a productive workforce. You can extend a gym membership, get health screenings, and take yoga classes at a nominal cost. Adding in flex time to workout or get fresh air is also an added bonus for your health and wellness initiatives. Choosing a more comprehensive health insurance policy that covers mental health can also help promote overall balance and happiness as part of your employee benefits.
Comprehensive Health Insurance
Health insurance is somewhat of a polarizing topic in the workforce. Employees want more options and the inclusion of mental health, physical therapy, and self-care options, including massage therapy. However, employers still need to keep an eye on their bottom line with affordable policies. Finding the right balance is key. Research shows that 45% of workers quit their jobs over not having good benefits such as health insurance and paid time off.
The good news is that you can find a comprehensive policy that could prove cheaper when bundled with other products, including worker's compensation and disability benefits. Contact the team at Do Right Insurance to discuss your individual needs.
Flexible Work Arrangements
Flex work was once a rare, coveted employee benefit that turned into a mainstream option during the pandemic. More employers are meeting the demands of the changing modern workforce by offering flexible work arrangements. Options can range from remote work to flextime, and four long days followed by three days off are all examples of flexible work arrangements. If your employees do work at home or on the field, make sure you have the right worker's compensation insurance in place to meet your business needs.
Financial Benefits
There are other ways to attract and retain employees beyond comprehensive health benefits. Offering financial assistance can also be attractive, including retirement plans, profit-sharing, bonuses, and tuition assistance to help ease financial stress. A comprehensive, employee-matched retirement plan is also a priority for employees, especially those approaching middle age or retirement. The results can lead to long-term loyalty and a more competitive workforce.
Professional Development Opportunities
Employees value organizations that take an interest in and help prioritize their growth and career advancement. Adding workshops, conferences, mentorship programs, and tuition reimbursement as part of your Employee Benefits Bluffdale Utah can help maximize professional and business growth while developing a culture of continuous learning, engagement, and retention of top talent.
Daycare and Tuition Reimbursement
Assisting employees with the cost of childcare or further education can increase their loyalty to your company. Do Right Insurance can help you set up a benefits plan that includes coverage for these expenses, reducing the financial burden on your employees and improving their job satisfaction.
Profit Sharing and Funding of Education
These benefits can motivate employees to work towards the success of your business and to continue their professional development. While Do Right Insurance can't directly help with these benefits, their work in finding you comprehensive and cost-effective coverage for other benefits can free up funds for you to invest in these areas.
Next Steps
Do Right Insurance believes everyone and every business should have access to quality commercial insurance coverage, regardless of their budget. The team at Do Right Insurance helps you find policies from various providers that align with your unique needs. Sometimes bundled approaches work best for your business, but we also look at various policies to build out the coverage you need at the best possible price. Contact us today for a no-obligation quote on health insurance, worker's compensation, and related policies.