General Liability Insurance Utah
Are you looking for affordable general liability insurance Utah? Running a business is already challenging enough, but dealing with unexpected mishaps can quickly derail your livelihood. Business owners need an insurance strategy to safeguard their business so it can thrive. Here's a look at what general liability insurance is, why you need it, and the types of coverage available.
What Is General Liability Insurance?
General liability insurance is the foundation of your business's ability to protect itself. It serves as a safety net that shields your company from financial challenges and turmoil when dealing with third-party claims of bodily injury, property damage, or advertising injury. General liability insurance Utah isn't required by law, but it's wise to carry the coverage, especially knowing there are no personal injury reward caps in Utah. That means you could suffer catastrophic losses without the right insurance protection in place.
Why You Need General Liability Insurance Utah
Every business needs general liability insurance Utah, even if you run a small endeavor. All it takes is a customer slipping on a wet floor in your establishment, injuring themselves, and launching a lawsuit. Without a good general liability insurance policy, you could be held personally responsible for medical expenses and legal fees and put your business and personal assets at risk. Beyond safeguarding your business, carrying a robust insurance policy signals your professionalism and integrity to protect your customers.
Types of General Liability Insurance Coverage
Every business is unique, and your insurance coverage should align with your needs. Whether you're dealing with a slip-and-fall incident, a property damage claim, or an allegation of false advertising, you need the right coverage to protect yourself.
The team at Do Right Insurance can help customize your coverage with a hands-on approach. Here are some options to consider:
Bodily Injury Coverage
Bodily injury coverage is a type of general liability insurance Utah that addresses that the expenses incurred from injuries suffered by third parties on your business premises. It can also cover injuries resulting from your business operations. For example, if a customer slips and falls on a freshly mopped floor in your store and breaks their arm, bodily injury coverage can help cover their medical expenses.
Property Damage Coverage
If your business operations cause damage to someone else's property, you need property damage coverage to pay for the expenses. If your delivery truck accidentally backs into a client's fence and damages it, the right property damage coverage can help cover the repair costs.
Personal and Advertising Injury Coverage
Personal and advertising injury coverage protects against claims of libel, slander, false arrest, malicious prosecution, copyright infringement, and more. If a competitor accuses your business of spreading false information about their products., personal and advertising injury coverage can help cover your legal expenses.
Medical Payments Coverage
If someone falls and sustains an injury on your business property, medical payments coverage pays for the fallout. For example, if a visitor trips over a rug in your office and sustains minor injuries, medical payments coverage helps cover their medical bills, even if your business isn't at fault.
Legal Defense Costs:
Legal bills quickly pile up when your business faces a lawsuit and you need the right general liability insurance Utah to protect yourself. If your business is sued for alleged negligence, you need legal defense coverage to help with attorney fees and court costs.
Tenant's Liability (for Rented Property)
Tenant liability insurance addresses the financial damage to rented property. For example, if your company rents office space, and a fire breaks out due to faulty wiring in your equipment, tenant's liability coverage can help cover the damages.
Contractual Liability Coverage
When you work under contract, it's legally assumed that you are liable for your services. It's important when your business enters into agreements that require specific insurance coverage. If your business signs a contract with a client, you may also be required to have liability insurance.
Safeguard Your Property with Do Right Insurance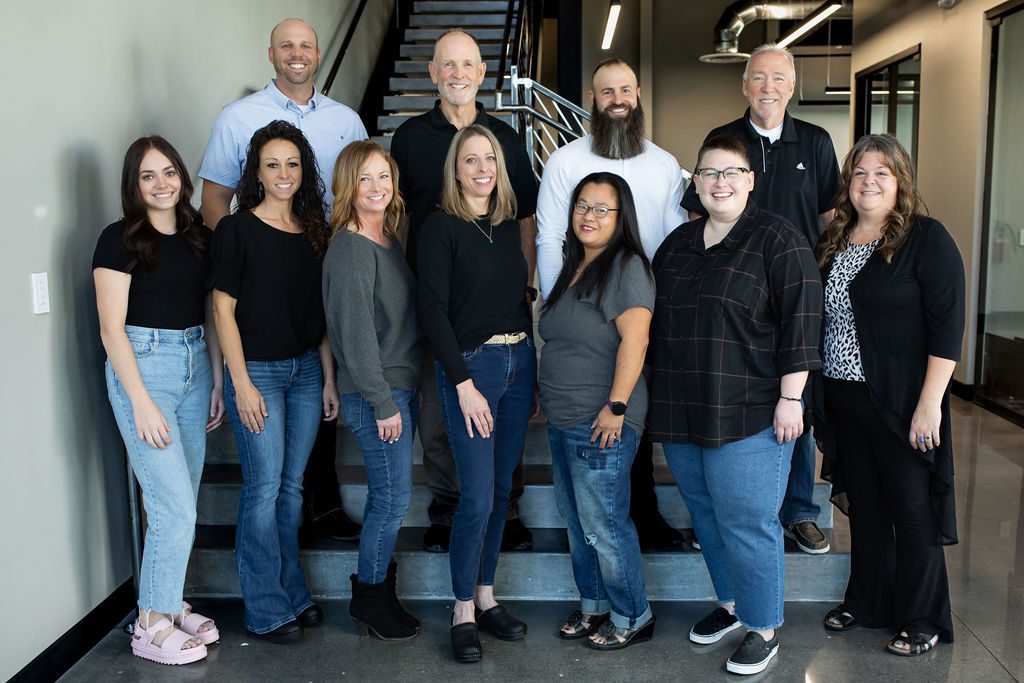 Do Right Insurance believes every business should have access to quality general liability insurance Utah, regardless of their budget. The team at Do Right Insurance helps you find policies from various providers that align with your unique needs. Sometimes bundled approaches work best for you and your family, but we also look at various policies to build out the coverage you need at the best possible price. Contact us today for a no-obligation quote on your general liability insurance Utah or any other policies you're looking for.