Home Insurance Bluffdale Utah
When you move into your dream home, you're not thinking about all of the what if's but how to settle in as soon as possible. No one wants to think about all of the things that could go wrong, but we still need protection and peace of mind for our loved ones. That's why home insurance Bluffdale Utah is an essential aspect of homeownership to protect against a wide range of financial risks. Whether you're a new homeowner or a seasoned pro, it's important to understand what home insurance is, how it works, and why you need it.
The Ins and Outs of Home Insurance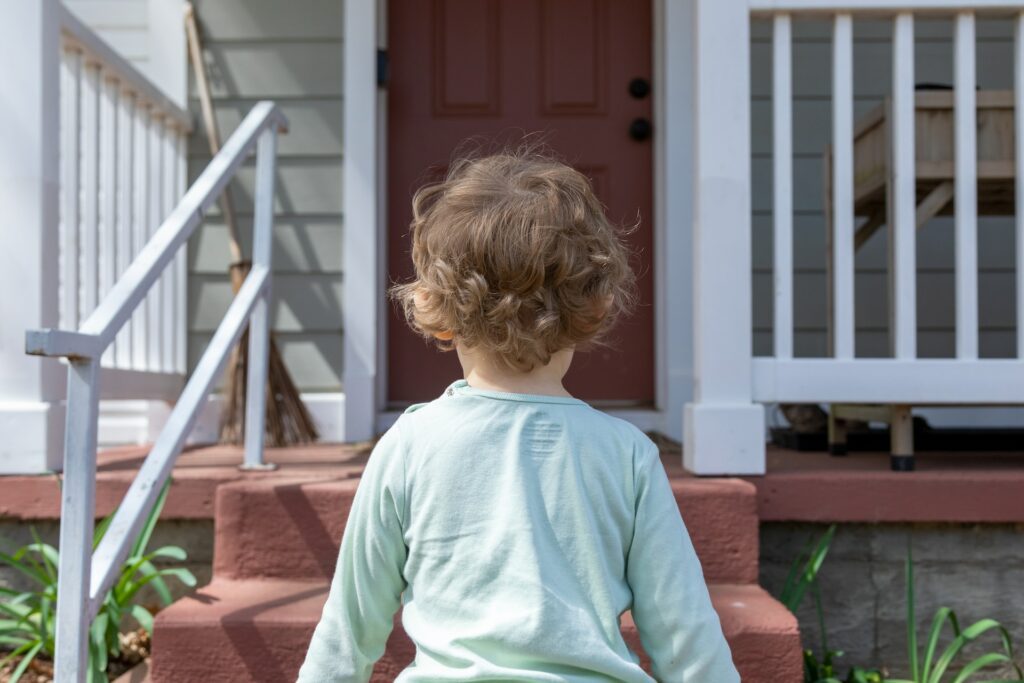 The idea behind home insurance or hazard insurance (often abbreviated as HOI) has been around for centuries and dates back to the earliest days of human civilization. In ancient times, people often pooled their resources together to rebuild homes destroyed by fires, floods, and other natural disasters. By the Middle Ages, wealthy merchants and ship owners began to insure their properties against pirates and other hazards common for the times.
Today, home insurance is a thriving industry providing robust protection and peace of mind for millions. Home insurance policies are also carefully designed to protect your home and belongings against theft, liability claims, and vandalism, to name just a few risks.
What Does Home Insurance Bluffdale Utah Cover?
Home insurance coverage varies depending on the carrier, policy, and location. Most policies will provide coverage for any damage caused by a fire, lightning, windstorms, hail, explosions, vandalism, and theft. However, some policies also offer protection from earthquakes, floods, and sinkholes.
You are not legally required to carry home insurance Bluffdale Utah and it's possible to purchase a property without it. However, mortgage lenders or any financial institution with a stake in your property will require a policy that covers your dwelling. In other words, you need a policy that will pay to repair or rebuild your home if you experience a covered loss.
It's also possible to add coverage for your personal belongings, liability claims, and additional living expenses. For example, if you need to live elsewhere while your home is being repaired or rebuilt, your policy can cover those costs, too.
What Impacts the Cost of Home Insurance?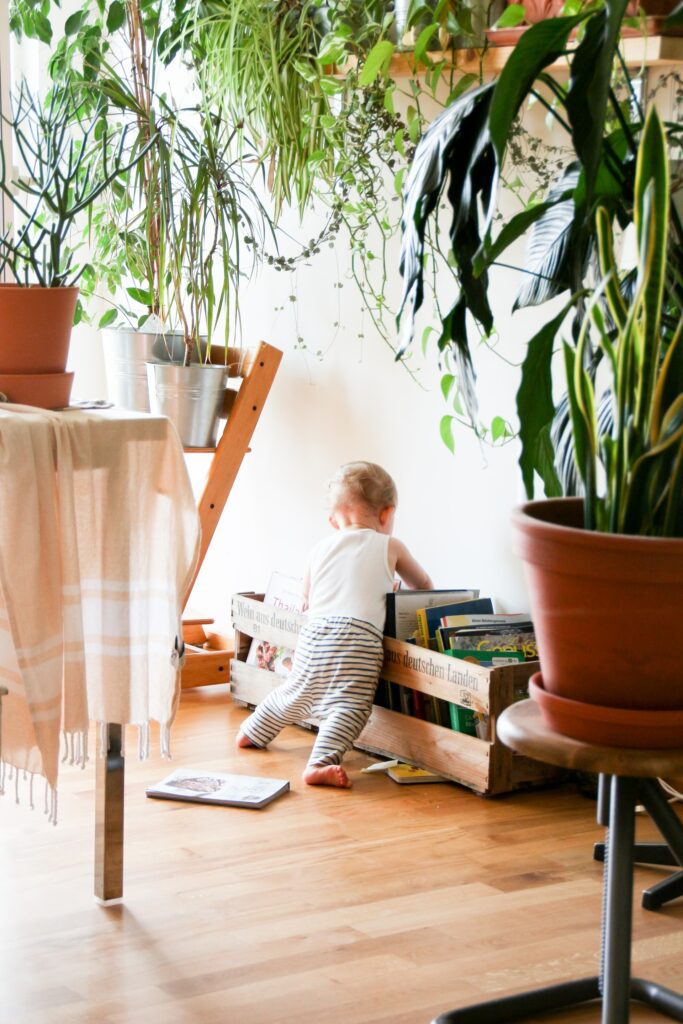 Home insurance costs fluctuates depending on a number of factors, including the age of your home, construction materials used, and the amount of coverage you want or is required by your lender. The location of your property also matters. If you live in a high-risk area prone to natural disasters or crime, you'll probably pay a premium for your home insurance Bluffdale Utah.
Bluffdale homeowners also deal with unique risks that could impact the amount of cover and cost of their policy. If your home is located near the Wasatch Fault and more prone to earthquakes, you need insurance that adequately protects against natural disasters and loss.
There could also be exceptions to your policies, such as a nuclear explosion or damage incurred from war. Your insurance should reflect the coverage you need and skip the fluff and extras. You may also need home insurance Bluffdale Utah due to the dry, hot summers and increase of wildfires in Utah. It's also possible to mitigate some of these risks, including tidying up any dry brush and flammable materials from your property and updating your roof with fire-resistant materials.
Why Work with Do Right Insurance?
Whether you need home insurance Bluffdale Utah, or coverage for your autos, RVs, motorcycles, basement rentals, commercial property or anything in between, we're here to help. We don't do generic, bundled quotes and instead find the right solutions for your unique needs. Our team works with dozens of insurance providers to find the best coverage, so you're never paying more than you should.
Do Right Insurance also takes a team-based approach to help you get the answers you're looking for without the long hold times and run-around. Do Right is staffed by human beings who take the time to talk through your needs and come up with solutions that work for you.
Ready to explore home insurance Bluffdale Utah? Contact us today to discuss your coverage needs.