Motorcycle Insurance Salt Lake City
Motorcycle insurance Salt Lake City is more than a legal obligation and extends to the financial protection you need every time you enjoy the open road. Whether you're a seasoned adventurer or a hobbyist, you need the right policy to safeguard yourself, your bike, and your financial well-being from accidents, theft, and unexpected damages.
Not sure where to start? The team at Do Right Insurance puts together everything you need to know about securing the coverage you need that fits your budget and unique needs.
Is Motorcycle Insurance Salt Lake City Required By Law?
Yes! In the state of Utah, bodily injury liability insurance and property damage liability insurance are required when you drive a motorcycle. You will also need to show proof of insurance before registering your motorcycle. When you try to skip the legal requirement, you could get hit with pricey fines and a license suspension.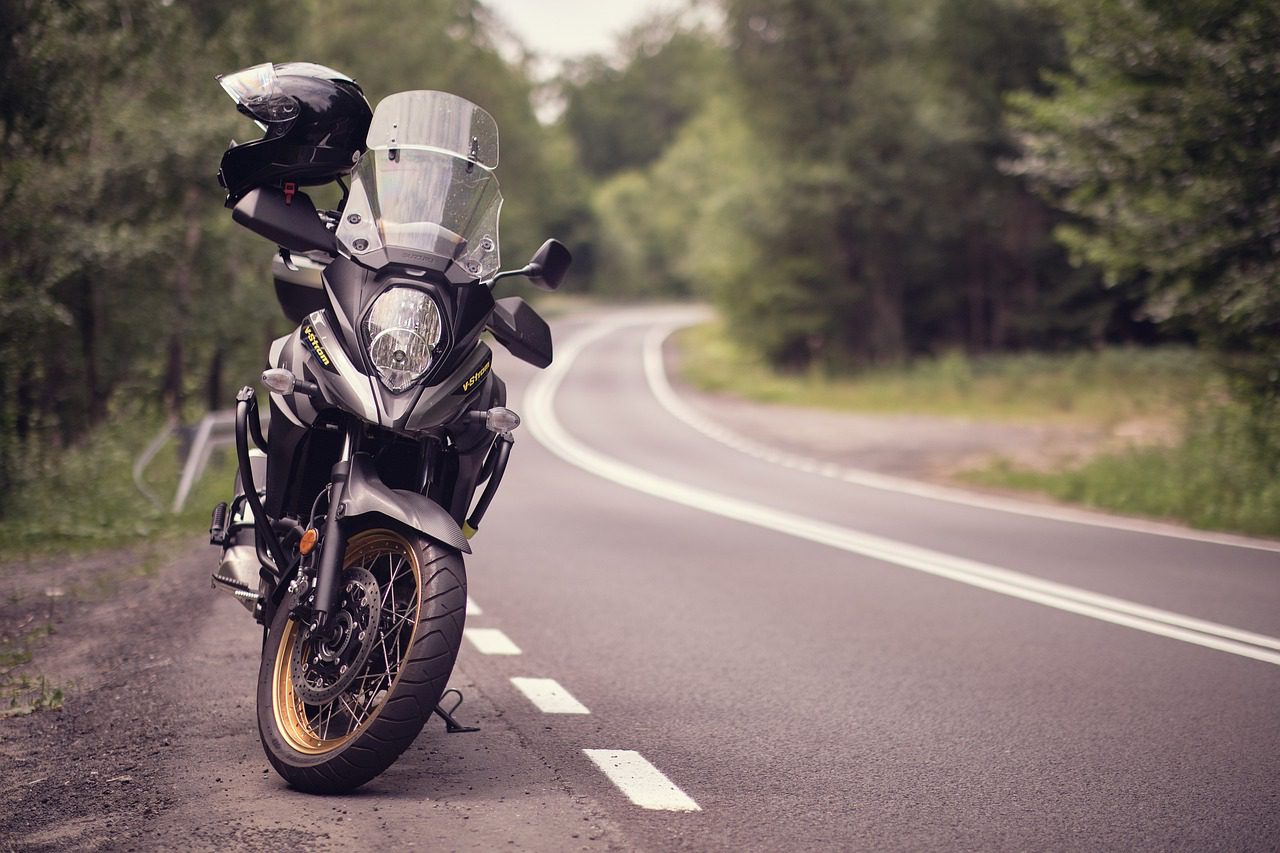 Explore Your Coverage Options
Beyond the minimum coverage required by law, riders in Salt Lake City can also choose from additional coverage options that are designed to cater to their individual needs and preferences. From collision coverage to uninsured or underinsured motorist coverage and comprehensive plans, each option offers different levels of protection.
Liability Coverage: Liability coverage is the most basic coverage you'll find and is required by law in almost every state. It covers both bodily injury and property damage caused to others in an accident.
Collision Coverage: Get the coverage you need to handle the cost of repairs or a total replacement if your motorcycle is damaged in a collision, regardless of who is at fault.
Comprehensive Coverage: Comprehensive coverage shields your motorcycle from damage that isn't the result of a collision, such as theft, non-collision incidents, vandalism, and natural disasters.
Uninsured or underinsured motorist coverage: Even if you ride carefully and conservatively, a driver who doesn't have insurance or enough coverage to pay for your injuries or damage to your bike could still hit you.
Medical Payments Coverage: Get help covering your medical expenses if you or your passenger are injured in a motorcycle accident, regardless of who is at fault.
Personal Injury Protection (PIP): PIP coverage provides broader protection for medical expenses, including your lost wages, and other related costs resulting from an accident.
Accessory Coverage: Do you have motorcycle accessories, such as custom parts, equipment, and pricey upgrades? You need adequate coverage that extends beyond the standard policy.
Gap Insurance: If you're still making payments on your bike, gap insurance pays the difference between what you owe on your loan and the actual cash value of the bike if it is totaled or stolen.
Towing and Labor Coverage: In the event you need a tow, the right policy will cover the cost of towing your bike to a repair shop and may cover certain labor costs.
Rental Reimbursement Coverage: If your motorcycle is being repaired after an accident, this policy helps cover the cost of renting a replacement vehicle.
Factors Influencing Premiums
Motorcyclists are often focused on monthly premiums and whether or not they'll go up after an accident. There are several factors that impact the cost of motorcycle insurance in Salt Lake City, including:
Driving history
Your age
Your driving experience
Safety features
Modifications made to your motorbike
Where you currently store your motorcycle
The team at Do Right Insurance can work with you to find the coverage you need at a reasonable price. Call us to discuss what you're looking for, your budget, and your plans for your motorcycle.
Safeguard Your Property with Do Right Insurance
Do Right Insurance believes everyone should have access to quality motorcycle insurance Salt Lake City, regardless of their budget. The team at Do Right Insurance helps you find policies from various providers that align with your unique needs. Sometimes bundled approaches work best for you and your family, but we also look at various policies to build out the coverage you need at the best possible price. Contact us today for a no-obligation quote on your motorcycle insurance Salt Lake City or any other policies you're looking for.