Renters Insurance Bluffdale Utah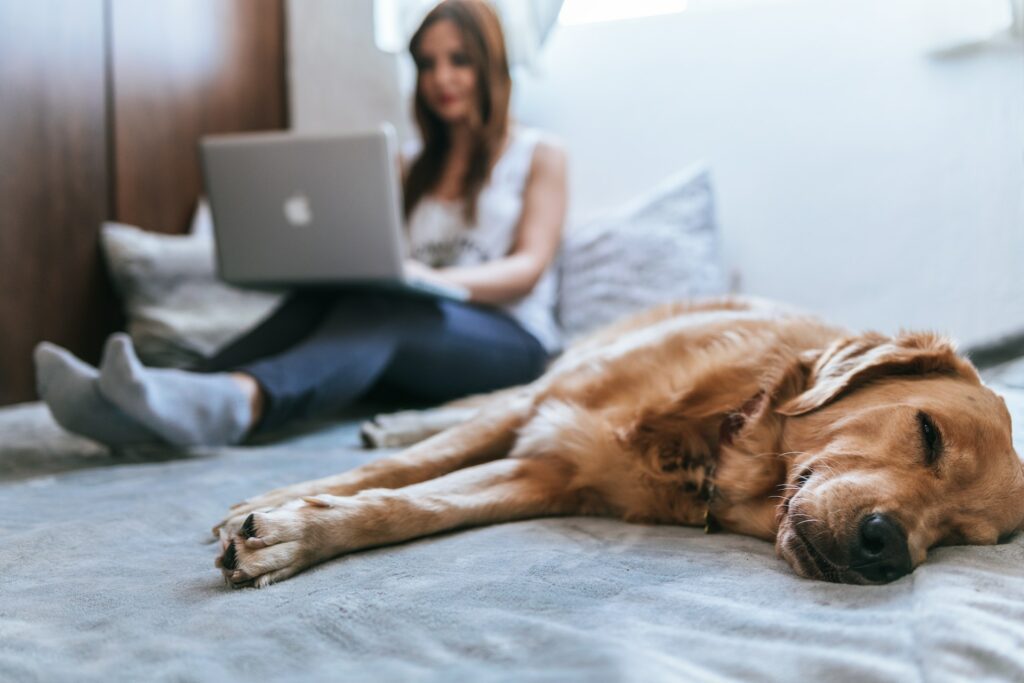 Renting a home in picture-perfect Bluffdale provides a sense of comfort and community. Whether you're a student, a young professional, or raising a family, you need a safe, comfortable rental to build toward your goals. But just like owning a home, renting also requires protecting your belongings and ensuring your peace of mind.
What is Renters Insurance?
Renters insurance is an insurance policy specifically designed for a tenant who lives in a rental property, such as an apartment, townhouse, or single-family home. Landlords take out coverage for the structure of their building, but it doesn't usually extend to a tenant's personal belongings or address liability for an incident resulting in damage. Renters need their own insurance policy to protect against unexpected events, including water damage, theft, or natural disasters.
Protect Your Personal Belongings
One of the primary advantages of renters insurance is coverage that extends to belongings ranging from furniture to electronics, appliances, jewelry, clothing, and more. Renters insurance in Bluffdale Utah can cover loss from theft or natural disasters, such as floods. Bluffdale is home to unpredictable weather patterns, making it essential to have a policy that ensures peace of mind.
Get Liability Protection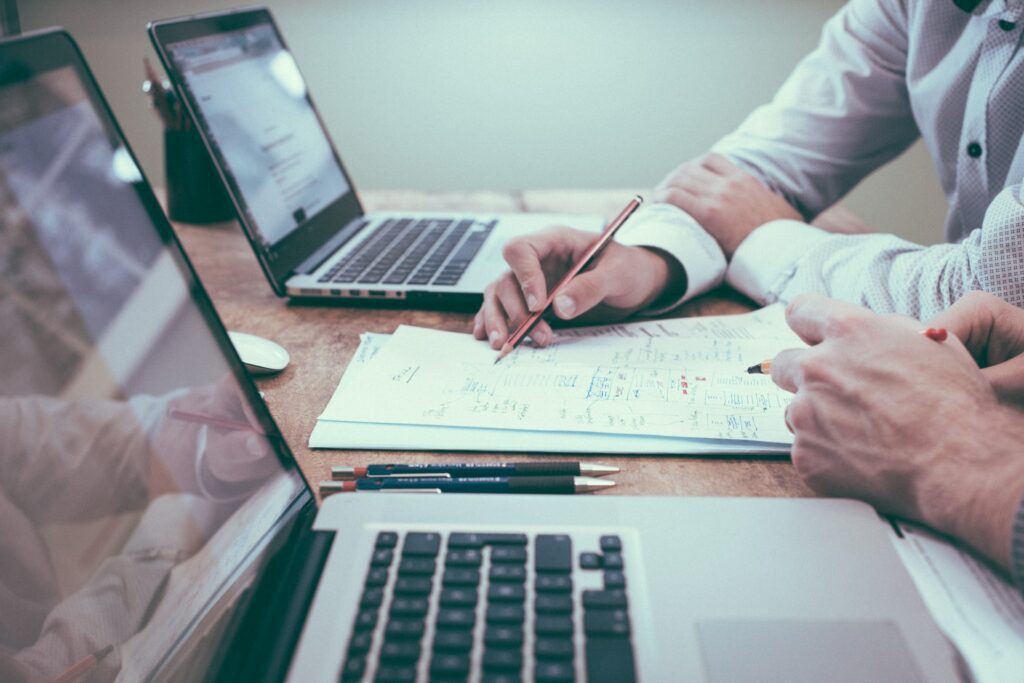 Accidents can happen anywhere, especially at home on your rented property. You'll find renters insurance Bluffdale Utah covers more than personal belongings and extends to liability protection. For example, if someone is injured while visiting your apartment or rental home, your policy could help cover their medical expenses if they're injured. It could also protect you from costly litigation. Renters insurance Bluffdale Utah is also crucial if you frequently host guests or children who could inadvertently find themselves in the middle of a mishap or accident.
Recoup Additional Living Expenses
We never like to think about something happening to our homes, whether we rent or own. Yet in the unfortunate event your rental home is deemed uninhabitable because of a fire, heavy rains, or natural disasters, renters insurance Bluffdale Utah could help cover additional expenses, including temporary lodging and meals.
Protect Your Parked Car
It's important to know that renters insurance Bluffdale Utah won't cover the theft of your actual car. However, it does cover theft of the personal items inside your vehicle when parked on your rental property. You'll still need an additional automobile insurance policy to cover theft and damage to the car itself.
You Might Qualify for Coverage During a Move
It's possible that renters insurance could cover damage to your property during a move. However, there is a caveat. The policy typically covers a move that is necessary due to a covered peril, such as a natural disaster. Keep in mind moving companies often provide their own insurance and coverage to protect your belongings during a typical move.
Enjoy Affordable, Flexible Coverage
Renters insurance Bluffdale Utah is usually affordable and accessible. The coverage limits you choose, your deductible, and the current value of your belongings all factor into the cost of your policy. However, the price is well worth the trade-off, especially considering how much it covers during an unforeseen event.
Work with Our Team
The team at Do Right Insurance is passionate about working directly with customers and connecting them to the right insurance providers and policies. Our team takes a straightforward, transparent approach to securing renters insurance Bluffdale Utah.
We know our client's needs are unique, and your renter's insurance needs will vary. That's why we take an individualized approach to find the right coverage for you, whether bundled under the same insurance provider or separately, to find the best cost savings and policies. Do Right Insurance works with a range of reputable insurance providers to help determine what type of coverage and rates you need to keep your rental home and assets safe and provide peace of mind.