Renters Insurance Salt Lake City
Are you considering renters insurance Salt Lake City to protect your personal belongings and yourself from potential financial loss? Renting a home in the city opens up new opportunities for nearby urban amenities, including water and snow sports. But beyond finding the best property at the best possible price point, you also need the right approach to protecting your belongings and peace of mind.
Not sure where to start? Here's a look at why you need renters insurance, what to expect, and how to find the best coverage for your needs and budget.
What Renters Insurance Salt Lake City Covers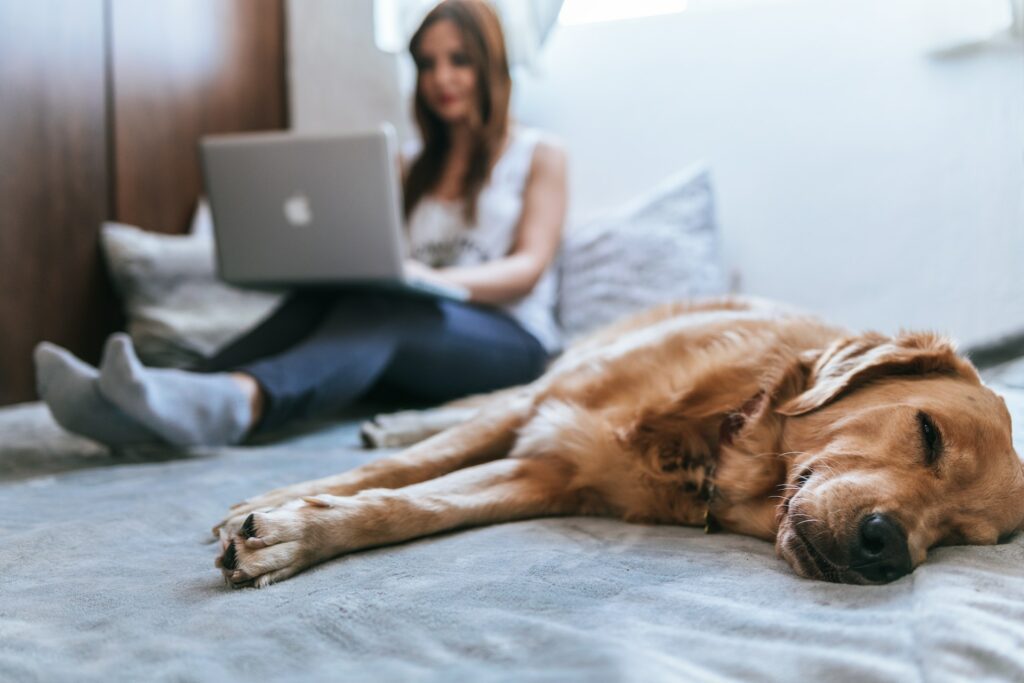 Renters insurance plays an integral role in safeguarding your personal belongings and providing the financial security you need in the event of an emergency. It should be robust enough to provide adequate protection while considering your budget.
Here are some of the coverage options to consider when choosing renters insurance Salt Lake City:
Personal Property Coverage: Coverage for your personal property is a core component of securing renters insurance Salt Lake City. Your insurer will need a comprehensive inventory of your possessions to determine what kind of coverage limits to offer. An inventory is also crucial after an event like a flood or fire where you need to replace your belongings.
Liability Coverage: If someone is injured on your property, you need liability coverage. A standard insurance policy usually offers $100,000 in liability coverage, but you can opt for higher limits if needed. For example, if you've invested heavily in technology and electronics, you may want a more robust policy to cover your gear on your rental property.
Theft Away from Home: Renters insurance Salt Lake City may also provide coverage for your personal belongings even when you're away from home. For example, if you go on vacation and your laptop, camera, and other items are stolen, your insurance policy may also offer the protection you need to recoup the financial loss.
Landlord Requirements: Some landlords require their tenants to carry renters insurance as part of the lease agreement. However, even if it's not mandatory, having renters insurance can also help you stand-out in a competitive renter's market and show your responsibility as a tenant.
Additional Living Expenses: Also known as "loss of use coverage", you need enough insurance to cover temporary accommodations and expenses if you're forced to leave your rental. After a flood or other natural disaster, you may not be able to return to your rental home or apartment for an indefinite period of time.
Medical Payments to Others: Regardless of why someone is insured on your property or who is at fault, you need enough renters insurance Salt Lake City to handle medical expenses.
Optional Coverage: Living in Salt Lake City's unique landscape and climate may require additional coverage, including earthquake insurance or flood insurance. For example, melting snow or heavy rains can contribute to flash floods and damage your personal belongings.
Location-Specific Considerations When You Rent in Salt Lake City
Salt Lake City is a stunning place to live, but its unique characteristics and risks leave renters vulnerable. You need renter's insurance that covers:
Harsh Winters: Utah's cold winters and heavy snowfall provide a stunning landscape and opportunities for skiing and snowboarding. But all that snow can also cause winter-related incidents, including frozen pipes and flooding from snowmelt. You need the right renters insurance Salt Lake City to mitigate your risks.
Outdoor Activities: Utah is a beacon for hikers and skiers looking to make the most of the natural beauty. Make sure your renter's insurance policy adequately covers any expensive outdoor equipment you may own.
Earthquake Risk: Salt Lake City is located in an earthquake-prone region that could lead to catastrophic financial loss. Considering earthquake coverage as an addition to your renter's insurance can provide added peace of mind.
Safeguard Your Property with Do Right Insurance
Do Right Insurance believes everyone and every business should have access to quality renters insurance Salt Lake City, regardless of their budget. The team at Do Right Insurance helps you find policies from various providers that align with your unique needs. Sometimes bundled approaches work best for you and your family, but we also look at various policies to build out the coverage you need at the best possible price. Contact us today for a no-obligation quote on your renters insurance Salt Lake City or any other policies you're looking for.