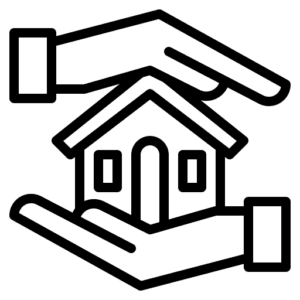 Home Insurance
From basement rentals to the Parade of Homes, find a policy that fits your home and lifestyle.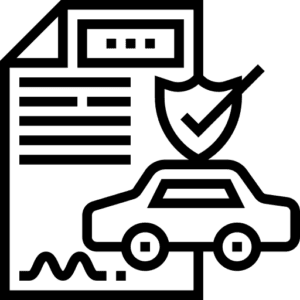 Auto Insurance
Whether you drive a Honda Civic or a Lamborghini, we put you on the road to the right coverage.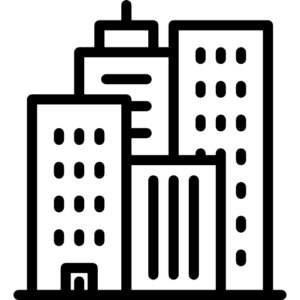 Commercial Insurance
We go beyond basic general liability to include property, workers' compensation, bonds and professional liability.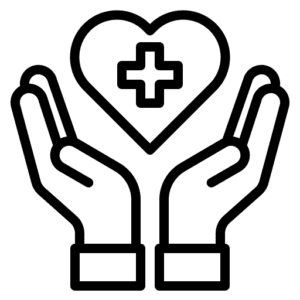 Life Insurance
Life is too unpredictable not to have life insurance, but the options can be overwhelming. We'll help you choose well and have the right protection for your loved ones' peace of mind.
We write personal and commercial insurance and we answer your calls right away.
Whatever kind of coverage you need, we've got you covered. Clients appreciate Do Right's service because we take time to explain coverage and answer any questions quickly and conveniently via phone, text or email.
Get a Free Quote today