Team
Our Valuable Team Members
We Treat People Right
Do Right is an independent insurance agency. We ensure peace of mind for individuals and businesses with the right insurance at the right rates. As an independent agency, we have the flexibility to give you more options and recommend the right coverage for each situation. Clients appreciate Do Right's service because we take time to explain coverage and answer any questions quickly and conveniently via phone, text or email. We regularly review policies before renewing them to make sure you are getting the best deal. As a result, clients never have to worry about paying more than they should. Do Right: We treat people right.
---
The Right Team
In a world where long hold times are normal, we take a team-based approach so you always have the right answers right away. At Do Right, you can talk to a real human who really enjoys what they do. We know we're in a trusted position and work hard to live up to that trust.
JERRIS KOPLIN
Producer
Licensed since 2010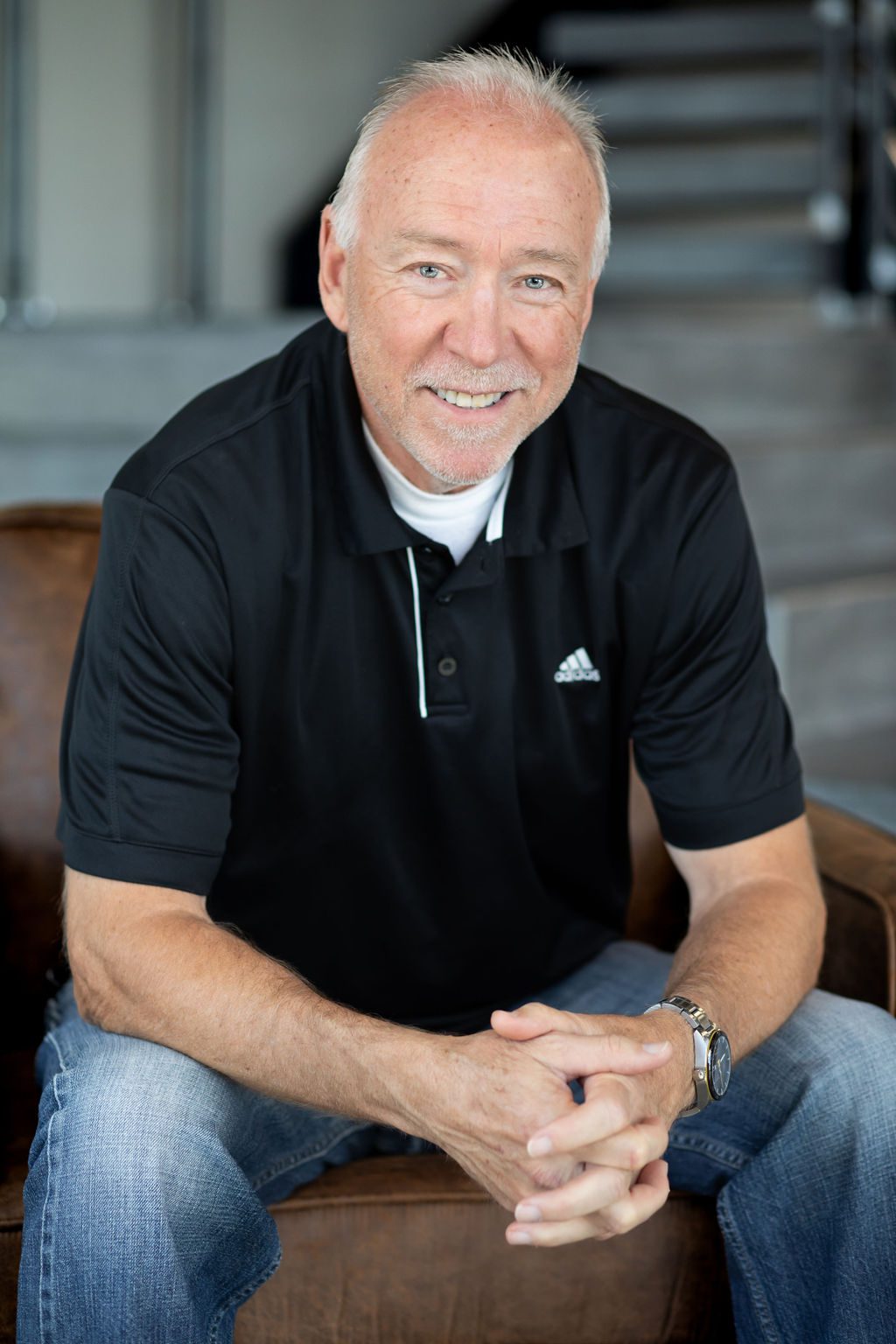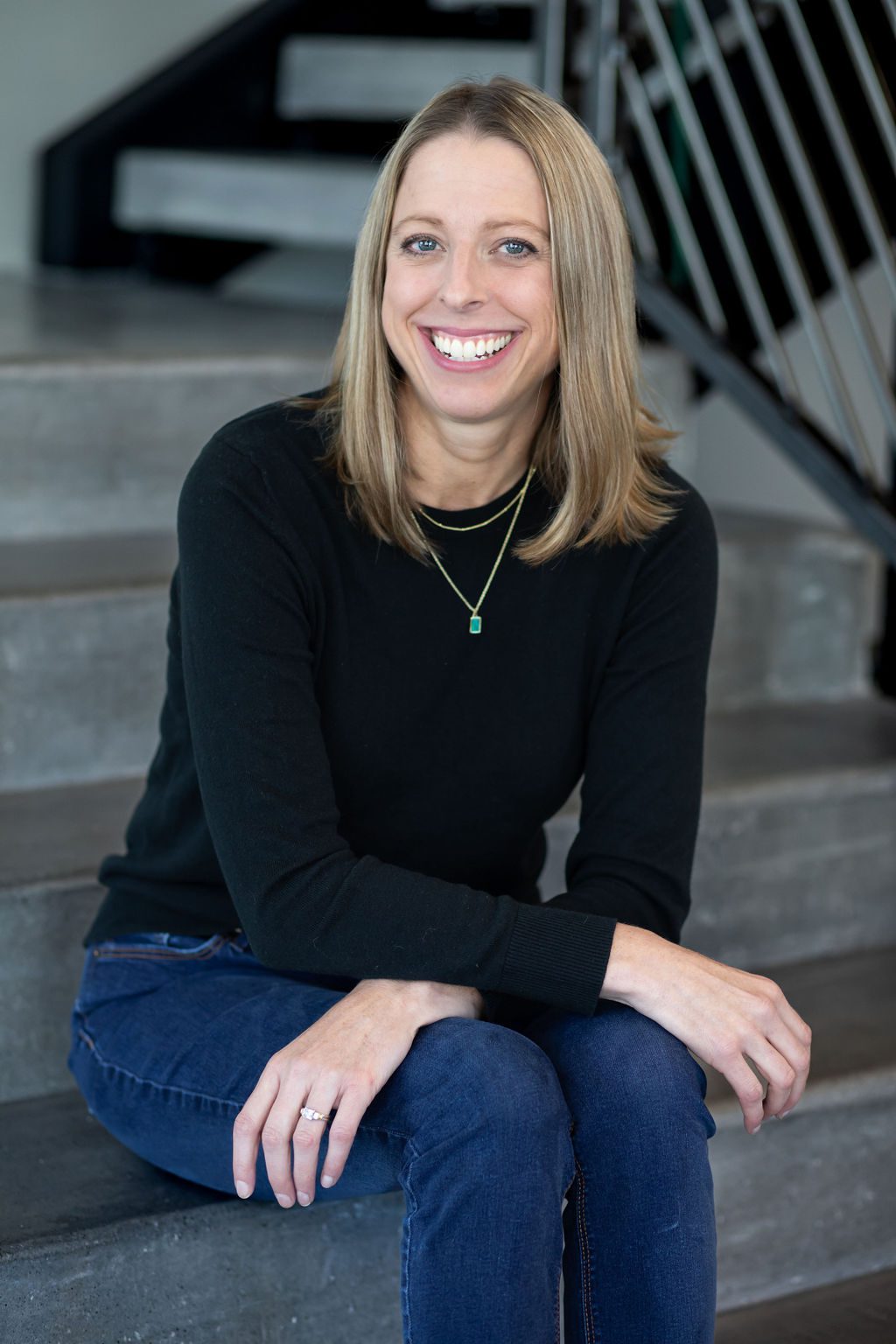 TRACIE DEPAULIS
Producer
Licensed since 2002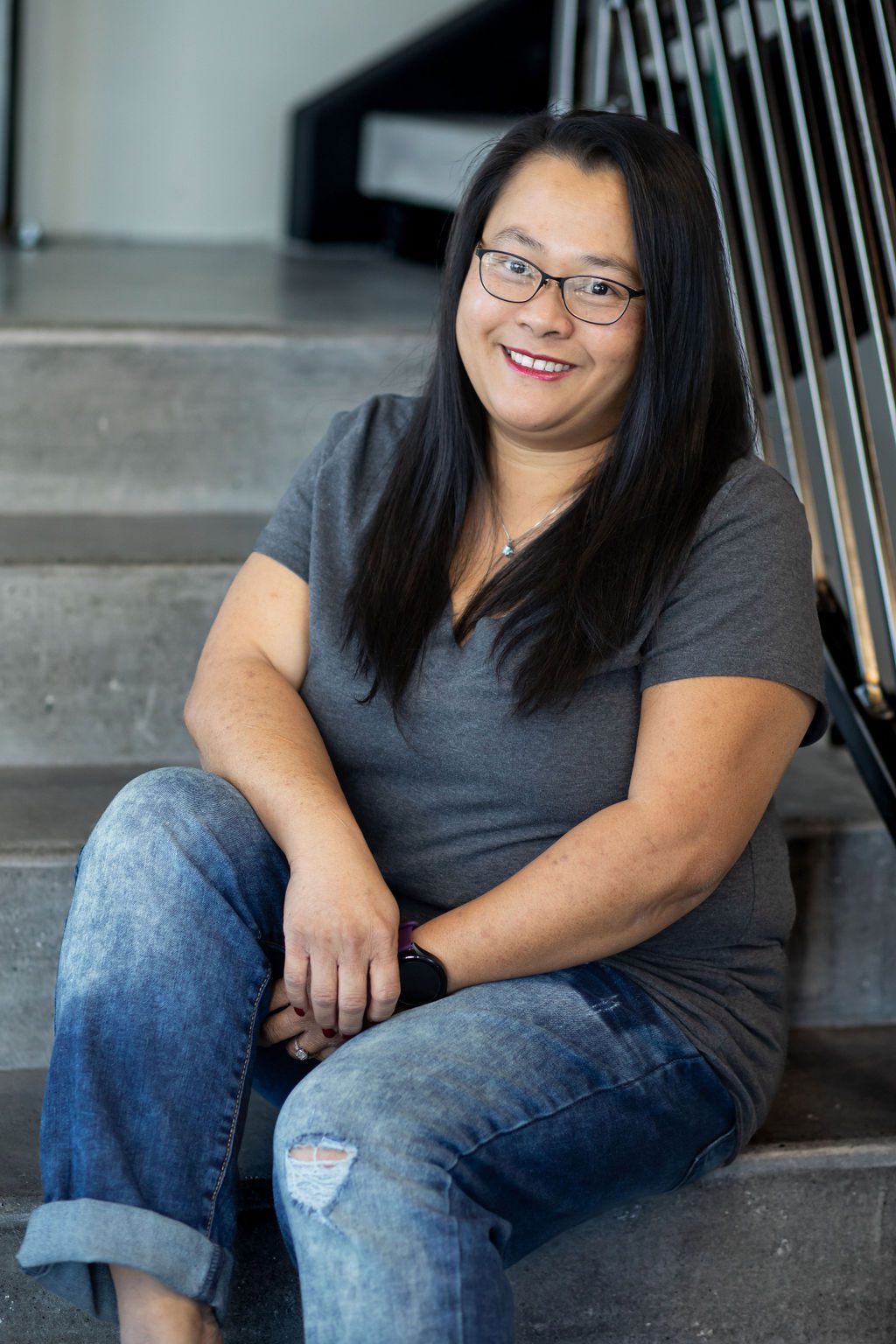 BECKY JULIUS
Client Support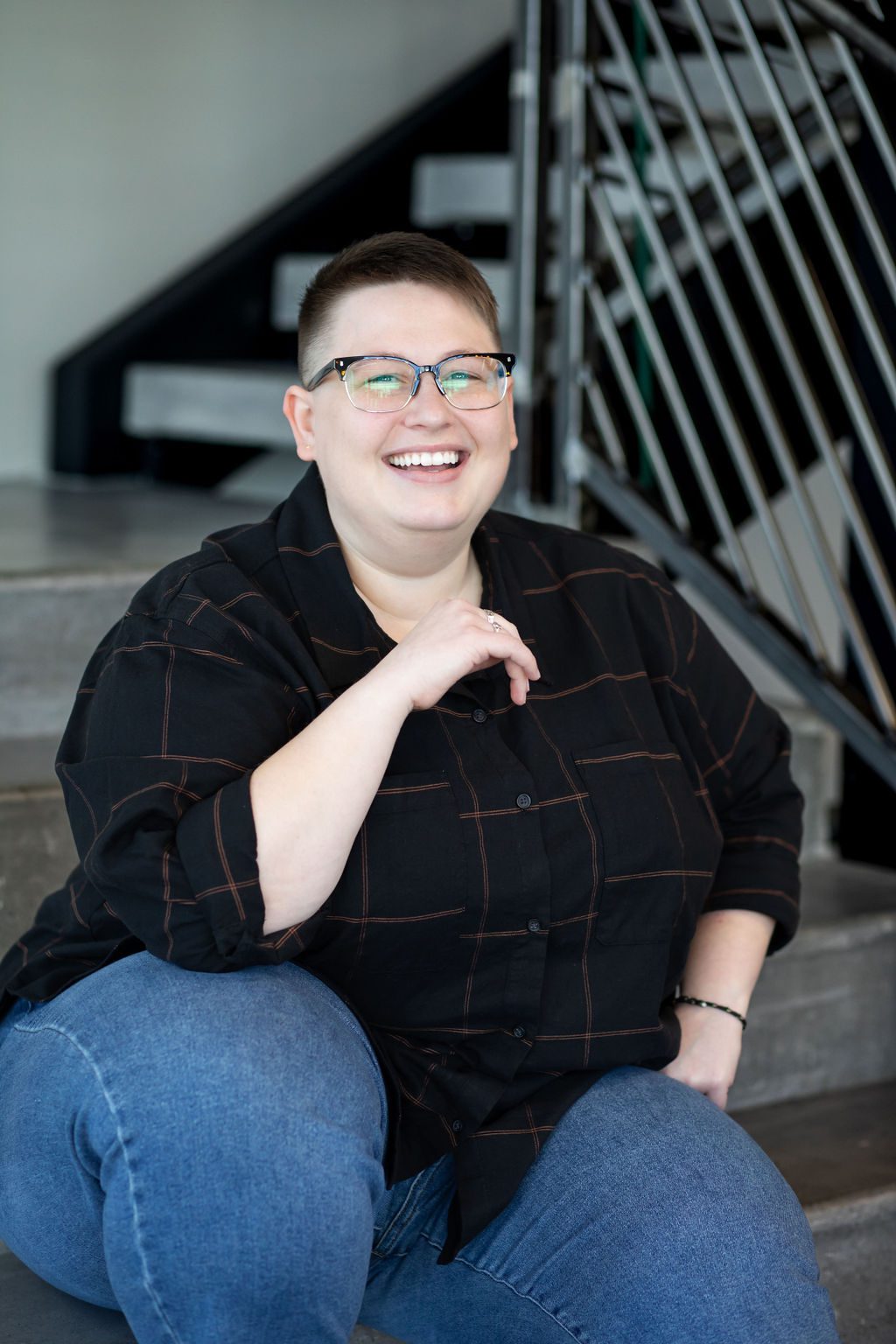 REILLE FISHER
Client Support
HEATHER LITTLE
Commercial Account Manager
ALLY COCHRAN
Receptionist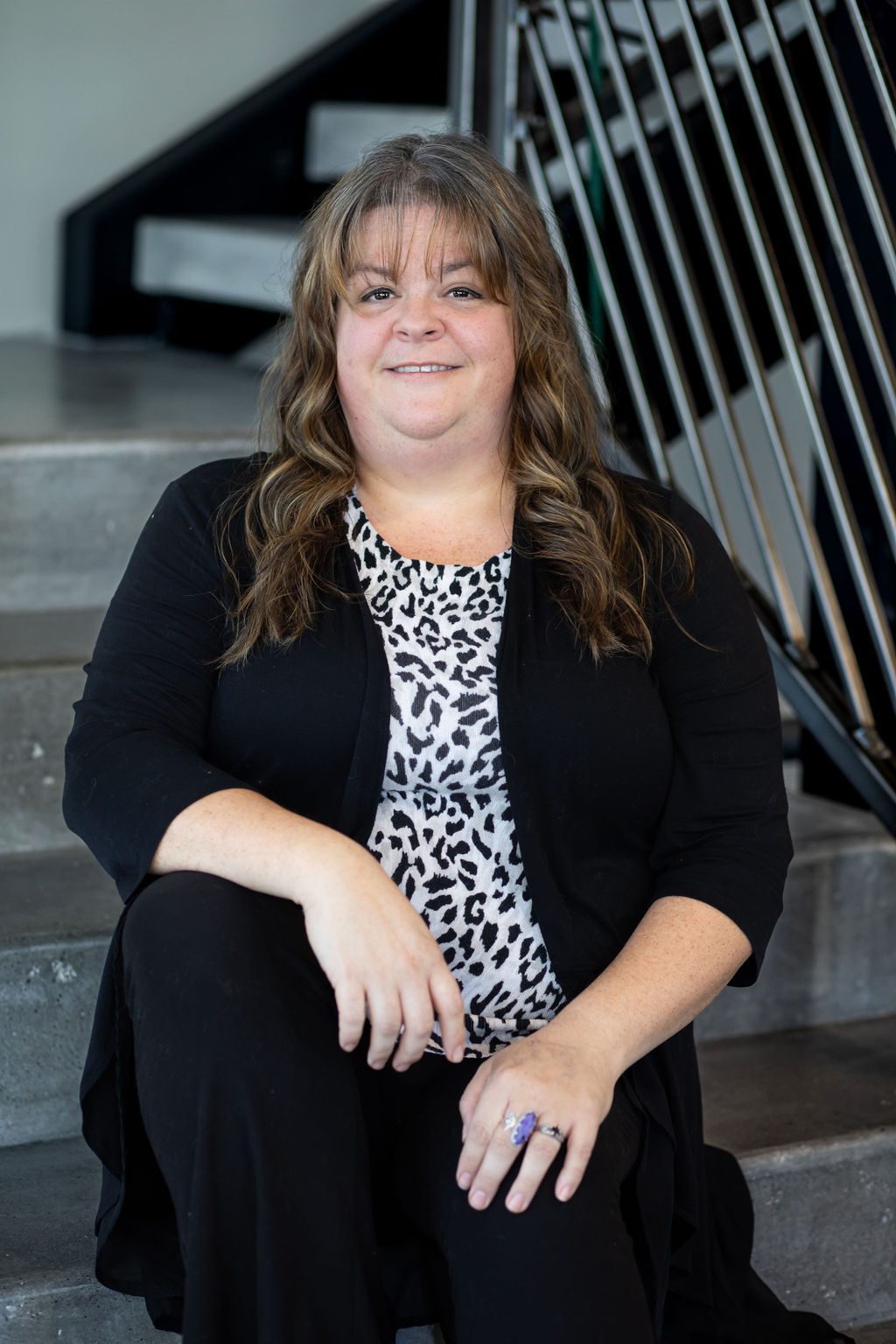 AMANDA WARREN
Client Support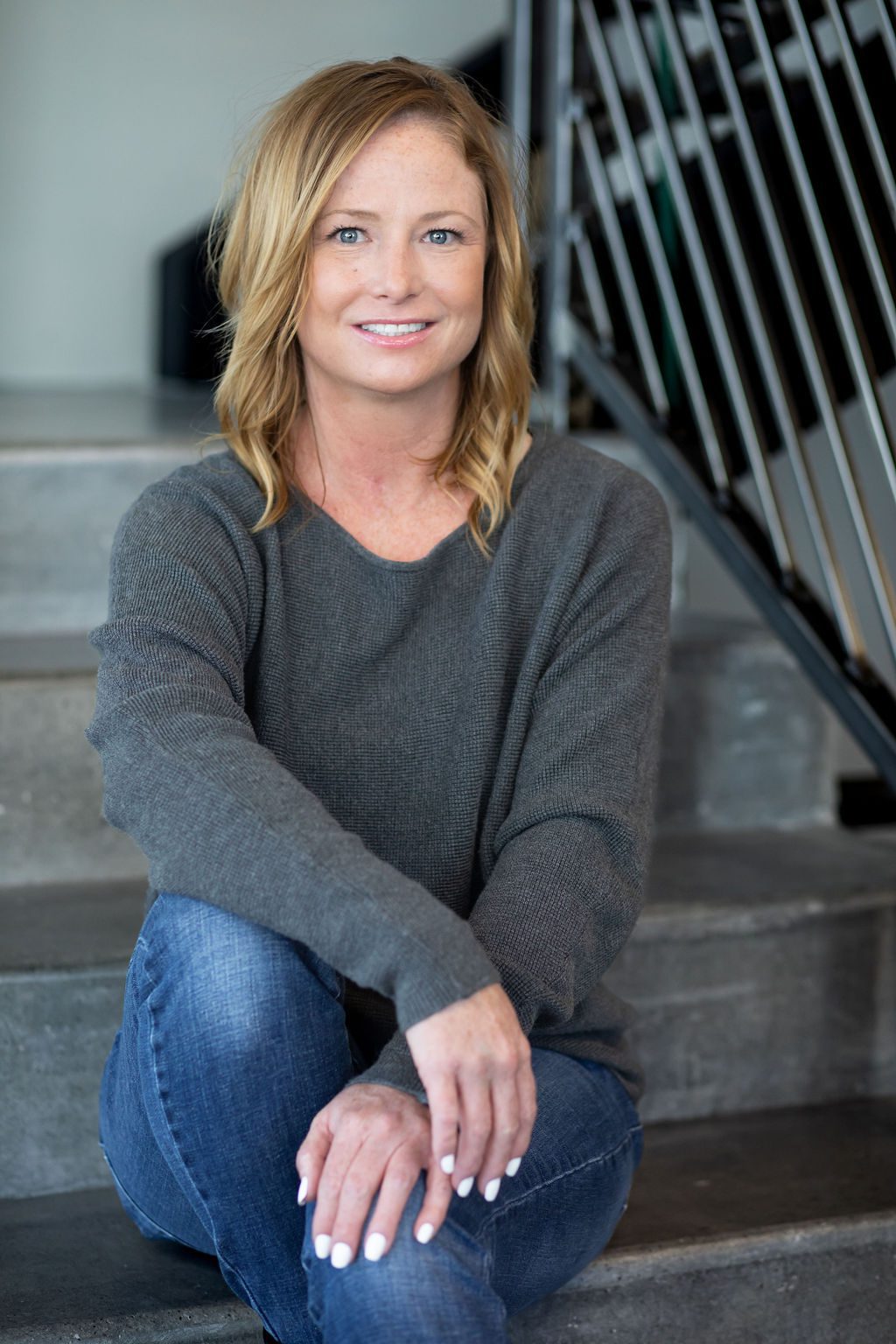 FARON MCCUISTION
Client Support
Compare our quote to your current insurance
All it takes is a few minutes to contact one of our agents. We'll collect some info and get back to you with a quote that you can compare with your current insurance. We save our customers an average of 15-20% on insurance. Contact us today.