Auto Insurance Bluffdale Utah
Whether you want to enjoy your time on the road or are trying to get from point A to B, you need auto insurance Bluffdale Utah that's affordable and effective. Before you drop a bundle, make sure you're buying the best policy for you. Here's what to know and how the team at Do Right Insurance can help.
A Brief History of Auto Insurance (and Why You Need It)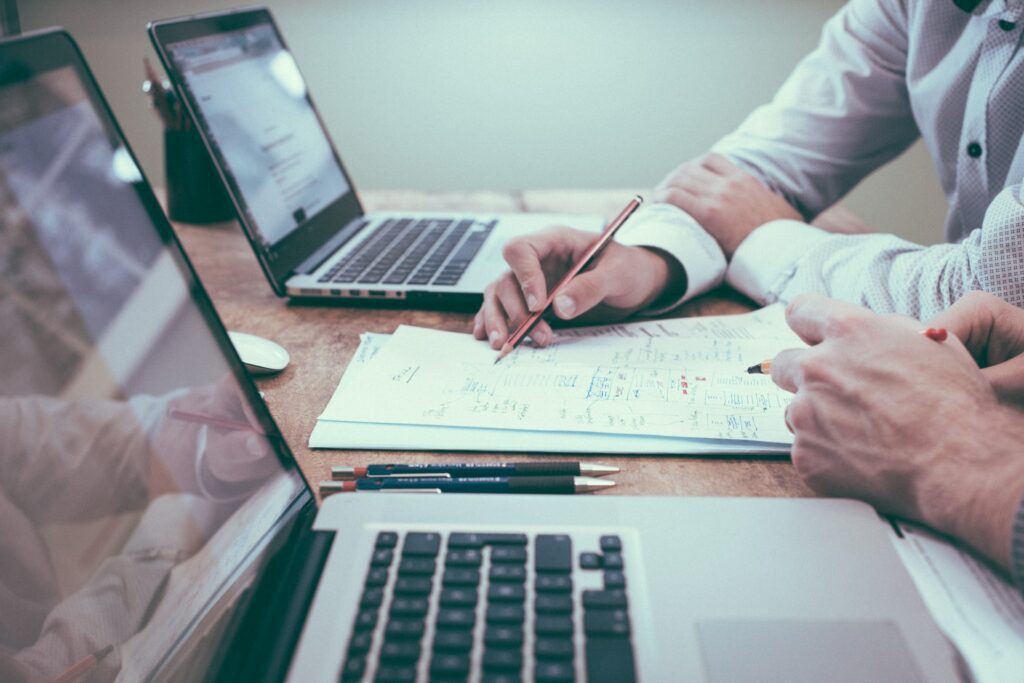 Auto insurance has been around since the late 1800s when there weren't very many regulations on driving, and accidents were the norm. The UK released the first car insurance policy in 1897, but it wasn't until the 1920s that auto insurance became widely available in the United States and focused on coverage for damage to personal property and injuries. By the 1930s, more comprehensive auto insurance policies were introduced to cover damage to the policyholder's car and liability for damages to other people and their property.
Why Is Auto Insurance Mandatory?
As the number of cars on the road increased, so did the type of auto insurance offered, including collision and comprehensive policies to protect drivers. Over time, auto insurance became mandatory across most states, with new laws requiring drivers to carry liability insurance coverage. Today, you'll find everything from basic liability coverage to more comprehensive policies that offer protection against more risks, including vandalism.
There are several reasons why Auto insurance Bluffdale Utah is legally mandated. At its core, it is about protecting those who aren't at fault in car accidents and the potential financial losses for both parties.
Here's what happens if you don't carry auto insurance: Utah's Division of Motor Vehicles states that failure to provide or carry insurance is also considered a Class B misdemeanor in Utah. The penalty could result in a fine of no less than $400 for a first offense and $1,000 for a second and subsequent offense.
What Is Liability Coverage?
Liability coverage is mandatory in Utah and covers damages and injuries caused to others in the event of an auto accident. It will also cover the legal costs involved if the other party or injured individuals decides to pursue a lawsuit.
What Is Collision Coverage?
Collision coverage is another option when shopping for auto insurance Bluffdale Utah. It pays for the repairs or replacement of your vehicle if it's damaged in an accident, regardless of who is at fault. You could be stuck without a working car or face thousands in repairs without collision insurance.
What Is Comprehensive Coverage?
Comprehensive coverage will pay for the damages to your vehicle after events such as theft, vandalism, and natural disasters. This type of auto insurance Bluffdale Utah is also wise is you want more peace of mind from your coverage.
What Is Personal Injury Protection?
Personal Injury Protection, or PIP, covers lost wages, medical expenses, and related costs that are incurred due to an accident, regardless of who is at fault.
What Is Uninsured/Underinsured Motorist Coverage?
Uninsured or underinsured motorist coverage helps protects you if a driver hits you and doesn't have insurance or carries insufficient coverage.
Work with Our Team
Carrying auto insurance Bluffdale Utah isn't just a legal requirement; it also provides financial protection against unforeseen events that can cause damage to your vehicle or bodily injury. With so many types of coverage options available, choosing the right coverage for your needs and budget is vital to your safety.
Our team of insurance experts have years of experience working with insurance providers and clients. We help guide you through the entire insurance process including choosing the right coverage and filing claims. We understand that every situation and client is unique, and your auto insurance needs may also vary. That's why we skip the bundled, generic approach and offer customized insurance solutions tailored to your specific needs and budget.
Do Right Insurance believes that everyone should have access to quality insurance coverage, regardless of their budget. To help you find the best policies for you, we work with multiple insurance providers to source the latest deals and discounts. We also offer excellent customer service and are committed to providing the highest level of customer satisfaction.