Boat Insurance Salt Lake City
Do you need boat insurance Salt Lake City to make the most of your favorite pastime? If you love hitting the open water on Bear Lake, Deer Creek Reservoir, or the lakes around Salt Lake, you need a comprehensive policy to protect your investment, yourself, and your family. Here's what to look for in your coverage and how the team at Do Right Insurance can help you find the right insurance that fits your needs and your budget.
Do You Really Need Boat Insurance Salt Lake City?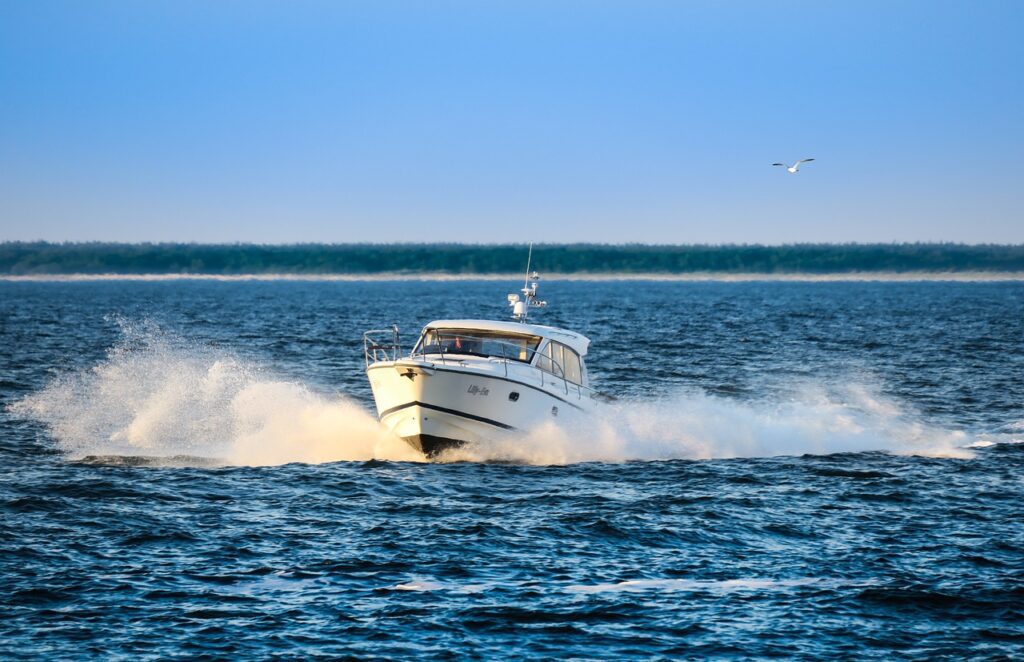 Yes. Despite all the fun you can have on the water, boating comes with inherent risks, including accidents, collisions, theft, and damage from natural disasters. Salt Lake City's unique boating environment includes variations in water levels, unpredictable weather patterns, snow melts, and flash floods.
Here's where boat insurance Salt Lake City comes into play: It offers the protection you need against a wide range of unforeseen circumstances. The right policy will cover everything from physical damage to bodily injury, property damage liability, and protection against uninsured or underinsured boaters.
Types of Boat Insurance Coverage
Here are some of the types of boat coverage you can explore, depending on your needs and the value of your boat.
Physical Damage Coverage: Physical damage coverage protects your boat against the physical damage resulting from boating collisions, vandalism, fire, theft, and natural disasters.
Liability Coverage: Liability coverage is crucial in the event that you are found legally responsible for causing damage to someone else's property. It can also help if someone is injured while sitting or riding on your boat. The coverage may include a mix of bodily injury liability, property damage liability, and guest passenger liability.
Uninsured/Underinsured Watercraft Coverage: If your boat is involved in an accident with an uninsured or underinsured boater, this type of boat insurance Salt Lake City can help pay for the damages.
Personal Property Coverage: Personal property coverage gives you peace of mind that your personal belongings on the boat, including fishing equipment, water skis, and other gear, are protected. You may not need this specific type of coverage, but it can prove valuable if you carry expensive equipment.
Medical Payments Coverage: Make sure you have sufficient boat insurance to cover the medical expenses for injuries sustained by you or your passengers while on the boat. It's an important part of your policy, regardless of who is at fault for the accident.
Towing and Assistance Coverage: Get financial assistance for services like towing, fuel delivery, and emergency assistance if your boat experiences a breakdown or is stranded on the water and requires a tow.
Wreck Removal Coverage: Get help covering the costs associated with removing your boat from the water in the event it's damaged and becomes too dangerous to navigate on your own.
Consequential Damage Coverage: Cover your indirect losses or damage, such as a broken engine after a collision that's specifically covered in your policy.
Trailer Coverage: Do you transport your boat on a trailer? You need boat insurance Salt Lake City to protect the trailer from damage, theft, or other covered perils.
Fishing Equipment Coverage: If you've invested in expensive, high-end fishing equipment, you need the right coverage. A good boat insurance Salt Lake City policy will protect your gear in the event of a covered event.
Loss of Use Coverage: If you love spending time on the water, you can cover the costs associated with renting a similar vessel while yours is repaired.
The type of coverage you need is unique to your boating preferences and budget. Get in touch with the team at Do Right Insurance to help identify the right coverage and policies for you.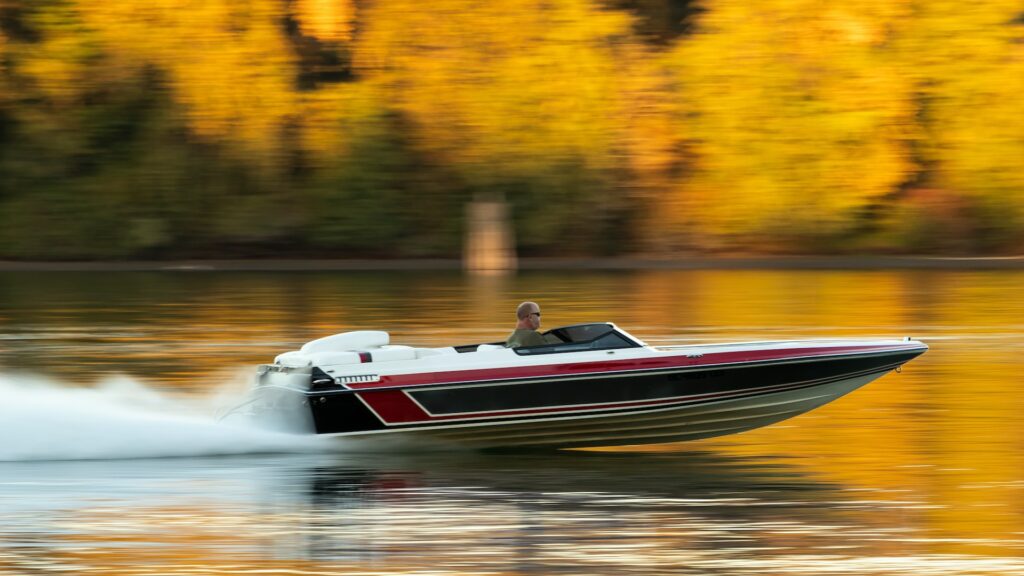 Is It Mandatory to Carry Boat Insurance Salt Lake City?
Yes! Each motorboat and personal watercraft (PWC) are required to carry the owner's or operator's liability insurance when operated on Utah waters. There are some exceptions. Motorboats that are equipped with engines less than 50 hp and all airboats are exempt from the requirement.
Not having boat insurance Salt Lake City can leave you financially liable to cover the damages yourself. For example, if you hit someone's boat or someone on your own vessel sustains an injury, you could be paying a combination of fines, fees, and damages relating to lawsuits and medical bills.
How to Choose the Right Boat Insurance Policy
Finding the right boat insurance policy isn't an exact science, but there is guidance to help. It's crucial to consider the type and size of the boat, intended usage, and boating location. An agent at Do Right Insurance can help you determine suitable coverage limits and deductibles. Look for policies that will provide comprehensive protection for your equipment, personal belongings, and towing expenses to ensure peace of mind while navigating Salt Lake City's waters.
Safeguard Your Property with Do Right Insurance
Do Right Insurance believes everyone and every business should have access to quality boat insurance Salt Lake City, regardless of their budget. The team at Do Right Insurance helps you find policies from various providers that align with your unique needs. Sometimes bundled approaches work best for you and your family, but we also look at various policies to build out the coverage you need at the best possible price. Contact us today for a no-obligation quote on your boaters insurance Salt Lake City or any other policies you're looking for.