Flood Insurance Bluffdale Utah
Living in the Beehive State offers stunning backdrops and an arid climate, but you may need flood insurance Bluffdale Utah to combat the financial risks of catastrophic flood damage. The region is not immune to the sudden storms, melting snow, or flash floods that can wreak havoc on your property and peace of mind. Here's a look at whether or not flood insurance is the right fit for you and how it works to protect your most valuable assets.
Understanding Flood Insurance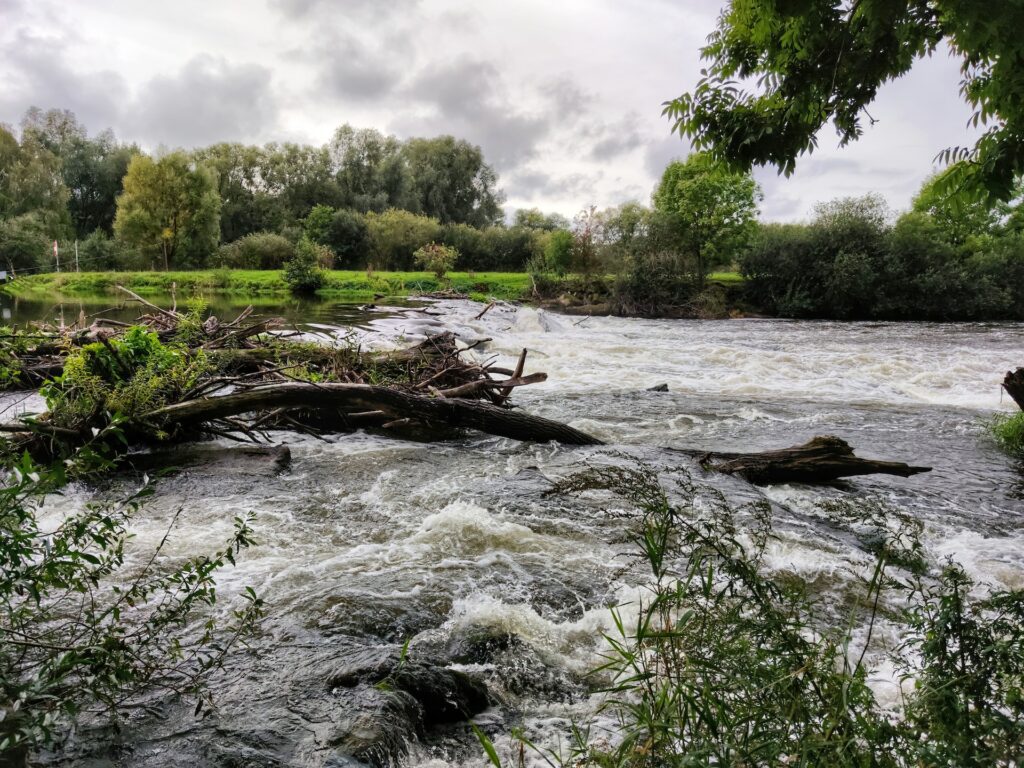 Flood insurance Bluffdale Utah is a specialized policy designed to protect homeowners, renters, and businesses from the financial burden incurred from water and related damage. Policyholders can recoup approved compensation for property repairs, replacements, and recovery costs after a flood. Unfortunately, a standard homeowner's insurance policy doesn't include flood damage, making it vital to secure separate coverage.
Unique Flood Risks in Bluffdale
Some of the very reasons Bluffdale is so lovely are also why it's susceptible to flood damage. The suburb's location along the Jordan River makes your home more susceptible to floods and damage, especially during inclement weather. Homeowners also experience heavy flash floods and heavy riverine floods from storms, snowmelts, and rapid snow runoff in surrounding mountain ranges.
The region has undertaken control measures to push back floods, such as levees and retention ponds, but no area is ever immune to potential flooding. As Bluffdale rapidly evolves and grows, its landscape is also altered, and drainage systems are overwhelmed. The results are possible floods, even if you live in an area that hasn't flooded in the past.
Mandatory Requirements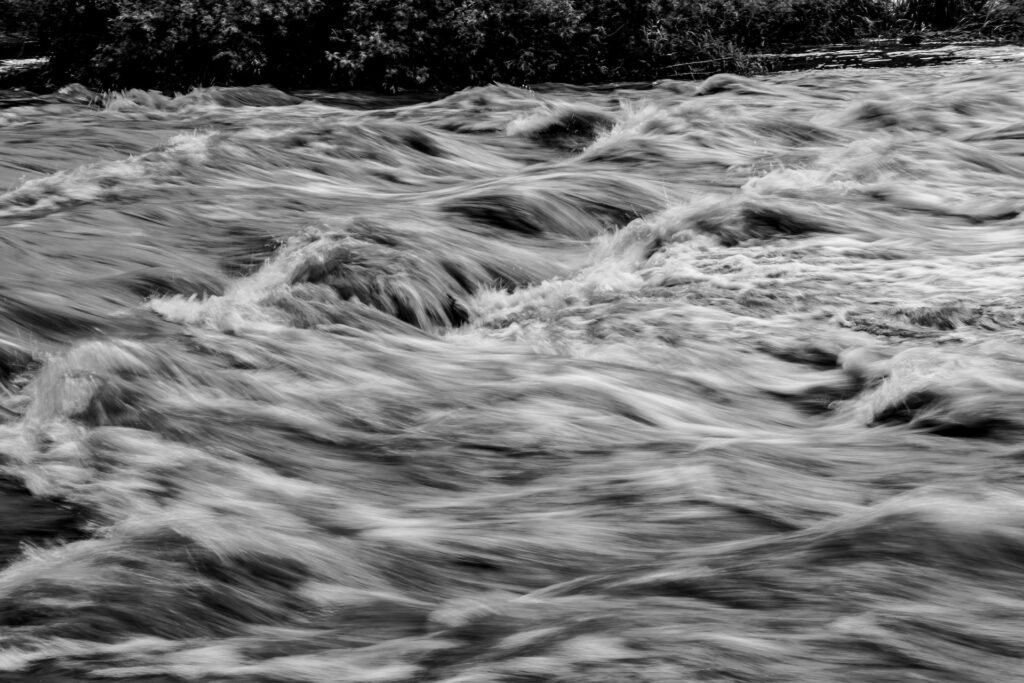 Depending on your home and the area you live in, you may discover your home is located in a flood-prone area. Or, your homeowner's insurance may make it mandatory to carry flood insurance Bluffdale Utah. However, even if you aren't legally mandated to carry flood insurance, avoiding financial loss is still strongly recommended.
You'll find that a good insurance policy is well worth the investment when you enjoy peace of mind that your property is protected. At the end of the day, flood insurance acts as a safety net so you can focus on recovering from any flood damage than worrying about what will happen next.
Flexible Coverage Options
Flood insurance Bluffdale Utah can be tailored to your individual needs and budget. Your home's structure and foundation, plumbing, HVAC systems, cabinets, garage, and more are usually protected with flood insurance. Most coverage will also compensate for personal belongings, including clothing, furniture, and electronics. The costs are often replaced on a cash basis, meaning how much it would take to repair your home today or replace belongings.
However, there are things that basic flood insurance may not cover, including issues with mold or mildew, outdoor property such as your patio furniture, and temporary living expenses. Working with a knowledgeable agent at Do Right Insurance allows homeowners to choose the proper coverage limits. You can also determine if a high deductible is worth the financial stress or if a higher monthly cost is more comfortable. Ultimately it's about aligning your coverage to your level of risk and budget.
Financial Assistance Beyond Federal Aid
Depending on the event, homeowners may be able to apply for federal disaster assistance after a flood event. Unfortunately, it often takes time to secure or may serve as a quick, low-interest loan that needs to be repaid in full. Flood insurance Bluffdale Utah provides a direct payout for your covered losses and reduces your stress and financial obligations to restore your home or business.
Work with Our Team
Our team holds years of experience working directly with customers and insurance providers. Do Right Insurance offers a transparent approach to obtaining flood insurance Bluffdale Utah where we guide you through the entire process, including finding the best policy and filing claims. We know every client's situation is unique, and your flood insurance needs may vary. We never take a generic approach to insurance and always consider whether a bundled or individualized approach serves your best interests.
Do Right Insurance also works with insurance providers that are authorized by the National Flood Insurance Program (NFIP), which is administered by the Federal Emergency Management Agency (FEMA). When you align your flood zone with the Base Flood Elevation (BFE) of different areas, we can help determine what type of coverage and rates you need to keep your home and assets safe. We can also help determine if your property is at a flood risk by referring to FEMA's Flood Insurance Rate Maps (FIRMs).