Home Insurance Salt Lake City
Are you exploring home insurance Salt Lake City? Owning a home is a significant investment and an achievement for many. But your home is more than just a place to live, it's a refuge and a safe space to land. Make sure you protect your investment in homeownership with the right insurance that safeguards your property and loved ones against unforeseen events. From inclement weather to vandalism, here's what you need to know about finding the right insurance policy and coverage for you.
Weather and Natural Disasters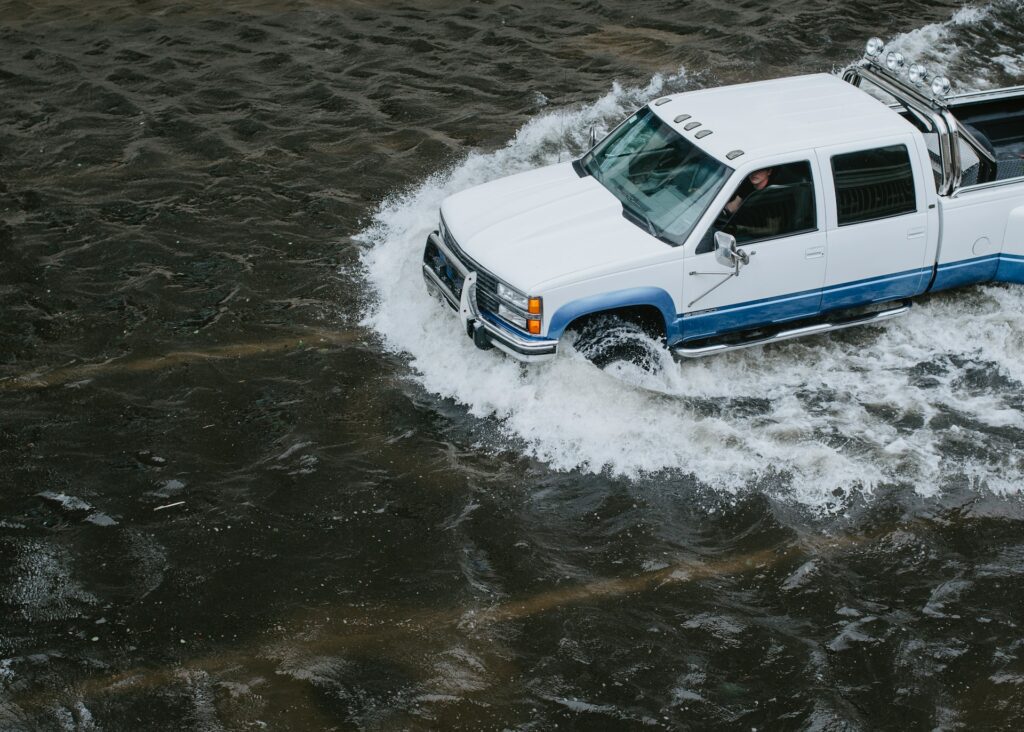 If you call Salt Lake City home, you know its diverse weather conditions are a win for outdoor enthusiasts who love everything from the hot summers on the lake to skiing in the winter. But there's still a risk of snowmelt and subsequent flooding, along with the chance for wildfires and bad weather that could damage your home. When nature is unpredictable, your home insurance policy should cover these specific perils.
Property Values and Costs
Like much of the state, the real estate market in Salt Lake City has been on the rise and requires a robust policy to cover your investment accordingly. It's important to keep an eye on market trends and periodically review your policy to ensure it reflects your property's current value. As the value of your home rises, so should the coverage of your home insurance Salt Lake City.
Personal Liability Protection
Liability coverage is a critical component of home insurance. No matter where you live, accidents can happen on your property and leave you open to liability. Whether it's a slip and fall or a pet-related incident, liability insurance helps protect you from potential lawsuits and financial burdens. Make sure your policy includes sufficient liability coverage to shield your assets and restore your peace of mind.
Short-Term Rental Protection
With the rise of short-term vacation rentals in Salt Lake City, homeowners looking to make extra money need the right policy to cover their property. It's essential to keep your insurance provider posted about your plans for short-term tenants, as you may require additional coverage or a specific type of policy to protect yourself against the risks that arise when renting, such as damage or a visitor slipping and falling.
Home Renovations and Additions
If you're making plans to make significant renovations or additions to your home, it's crucial to update your insurance policy accordingly. Improvements can directly increase the value of your property, and your home insurance Salt Lake City should reflect these changes to ensure adequate protection.
Home-Based Businesses
If you're running a Salt Lake City home business, you may need more coverage than the average policy offers to protect your assets. Talk to the team at Do Right Insurance to add a business endorsement or a separate business insurance policy to cover your business-related risks.
Vacant Homes
Is your home temporarily vacant due to a renovation, move, or family emergency? You need home insurance Salt Lake City that mitigates the risks of vandalism, potential neglect, or other issues. Discuss your options with Do Right Insurance to find the best coverage for you.
Types of Home Insurance in Salt Lake City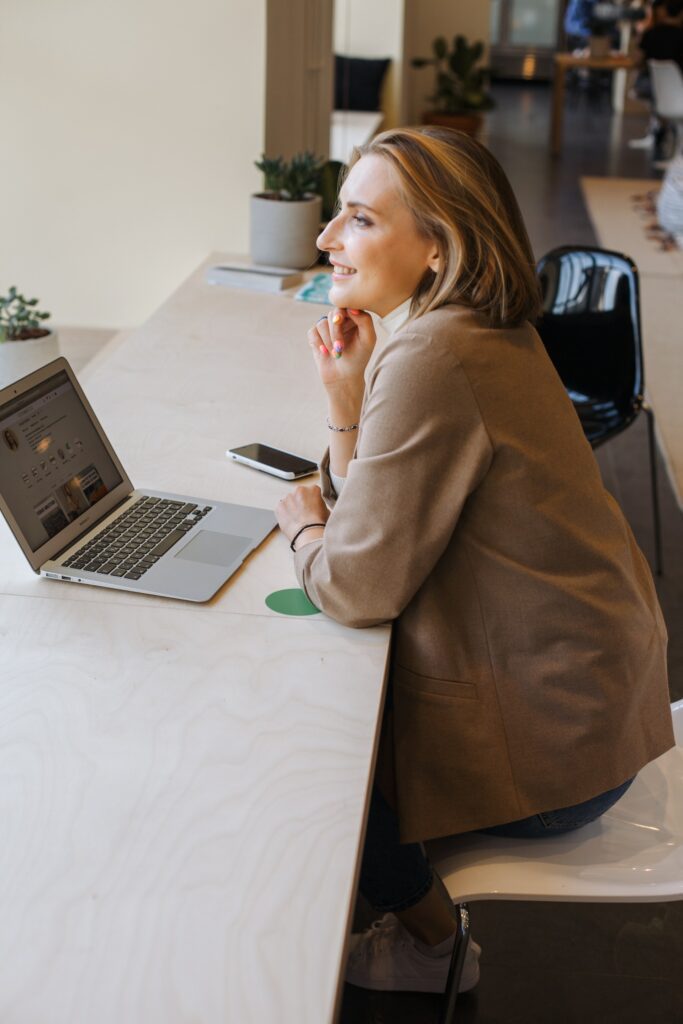 When it comes to home insurance Salt Lake City, there are several types of policies and coverage to consider:
HO-3 Policy: The H-3 is the most common type of home insurance policy and a must-have. It provides good coverage for your home, personal property, and liability protection. But it can also cover various perils, such as fire, theft, and vandalism.
HO-5 Policy: Speak to the team at Do Right Insurance about your options for more comprehensive coverage than HO-3. An HO-5 policy covers a broader range of perils and includes replacement cost coverage for your personal belongings.
Flood Insurance: Salt Lake City isn't known for frequent flooding, but is worth considering securing flood insurance, especially if you live near an area known for snow melt.
Earthquake Insurance: Given the city's proximity to the Intermountain Seismic Belt, earthquake insurance is a wise choice for homeowners. However, standard home insurance policies usually do not cover earthquake damage, so a separate policy is necessary.
Home insurance Salt Lake City is ultimately a safety net to give you and your loved ones peace of mind, your finances in tact, and your investment in your home sound. The team at Do Right Insurance can help you identify the best coverage and policies for you to make the most of your budget.
Next Steps
Home insurance Salt Lake City empowers you rest easy knowing your property is secure. Do Right Insurance believes everyone should have access to quality insurance coverage, regardless of their budget. Do Right Insurance helps you find the best policies for your unique needs by working with various insurance providers. We also offer excellent customer service and are committed to providing the highest level of customer satisfaction. Contact us today for a no-obligation quote on home insurance Salt Lake City.