Auto Insurance Salt Lake City
Everyone needs auto insurance Salt Lake City to protect themselves on the road and enjoy peace of mind when getting from point A to B. Whether you're going on a road trip or heading to work, you need the right insurance to protect yourself from an auto accident.
What is Auto Insurance?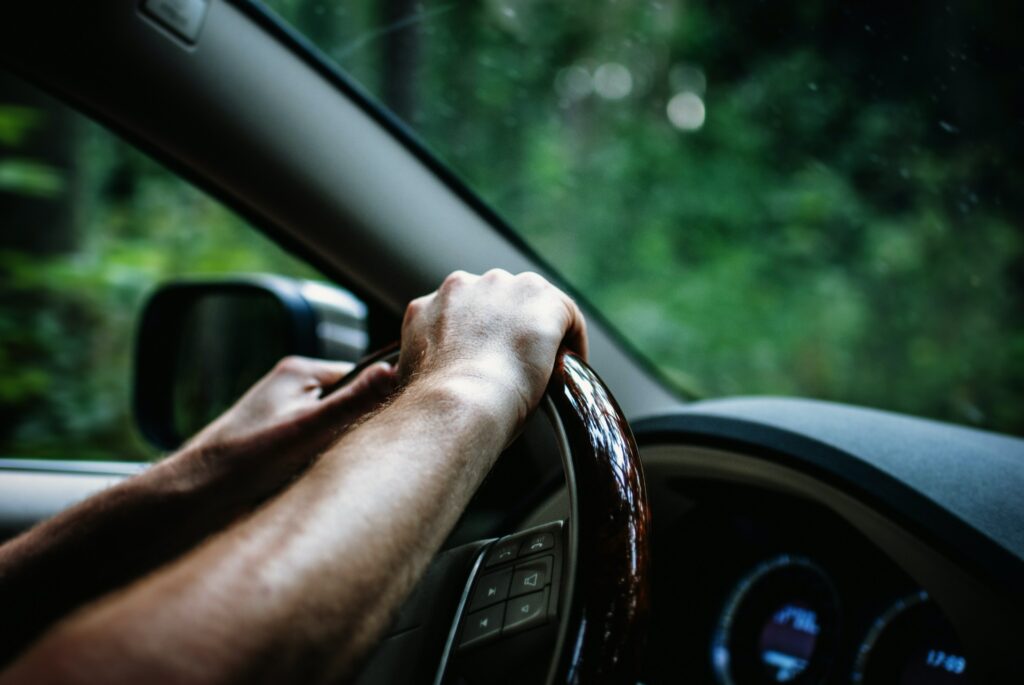 Auto insurance is also known as vehicle insurance, GAP insurance, car insurance, or motor insurance. It's mandatory in Utah and must be purchased whether or not you drive a car, truck, motorcycle, van, or any other vehicle you take on the road.
The overall goal of auto insurance is to offer financial protection in the event you are involved in a collision or other issue where liability could arise. Or it could cover another person and their vehicle that is involved in the accident. Auto insurance is also a must-have in Salt Lake City to protect against theft or other damage to your car that's not related to a crash.
Is Auto Insurance Salt Lake City Mandatory?
Yes! As more cars entered the mainstream, so did the types of auto insurance offered. Insurance became mandatory over the decades, with new laws requiring drivers to carry liability insurance coverage. You can invest in everything from basic liability coverage to more comprehensive policies to protect against more risks, including fire and theft. The overall goal of auto insurance is to protect those who aren't at fault in a car accident and protect all parties involved from financial losses.
Don't risk not carrying auto insurance and getting caught. Utah's Division of Motor Vehicles states that failure to provide or carry insurance is also considered a Class B misdemeanor in Utah. You could face fines of a minimum of $400 for a first offense on up to $1,000 for a second and subsequent offense, not to mention opening yourself up to litigation if you're involved in a car accident.
What Are the Types of Auto Insurance?
There are several different types of auto insurance and policies and coverage to choose from. Here's what to know about each, or contact the team at Do Right Insurance to determine which policies and coverage best fit your needs.
Collision Coverage
Collision coverage pays out for any repairs or the total replacement of your vehicle if it's damaged, regardless of who is at fault. Without collision coverage as part of your auto insurance Salt Lake City, you could be on the hook for thousands of dollars in repairs or an irreparable car with no financial recourse.
Comprehensive Coverage
Comprehensive coverage protects you in the event of theft, vandalism, and natural disasters. For example, you could experience a snow melt in Utah and face water damage or flooding. Auto insurance Salt Lake City can restore both your vehicle and peace of mind.
Personal Injury Protection
Personal Injury Protection, or PIP, protects your finances in the event of a car crash or related issue with your vehicle. Without it, you will incur lost wages, medical expenses, and related costs incurred due to an accident, regardless of who is at fault.
Uninsured/Underinsured Motorist Coverage
What happens if you are in a collision with another motorist who isn't insured or doesn't have enough coverage? Instead of dealing with the headache of recouping costs or going through litigation, uninsured or underinsured motorist coverage helps protect you from a driver who doesn't have sufficient coverage, or any at all.
Next Steps
Carrying auto insurance Salt Lake City isn't just a legal requirement; it also provides financial protection against unforeseen events that can cause damage to your vehicle or bodily injury. The team at Do Right Insurance believes everyone and every business should have access to affordable coverage that protects themselves and their assets. We can help find a policy that meets your budget and expectations. Contact us today to get a quote and protect you, your passengers, third parties, and your vehicle.